Bringing The Booze to you
Introducing Booze & Bubbles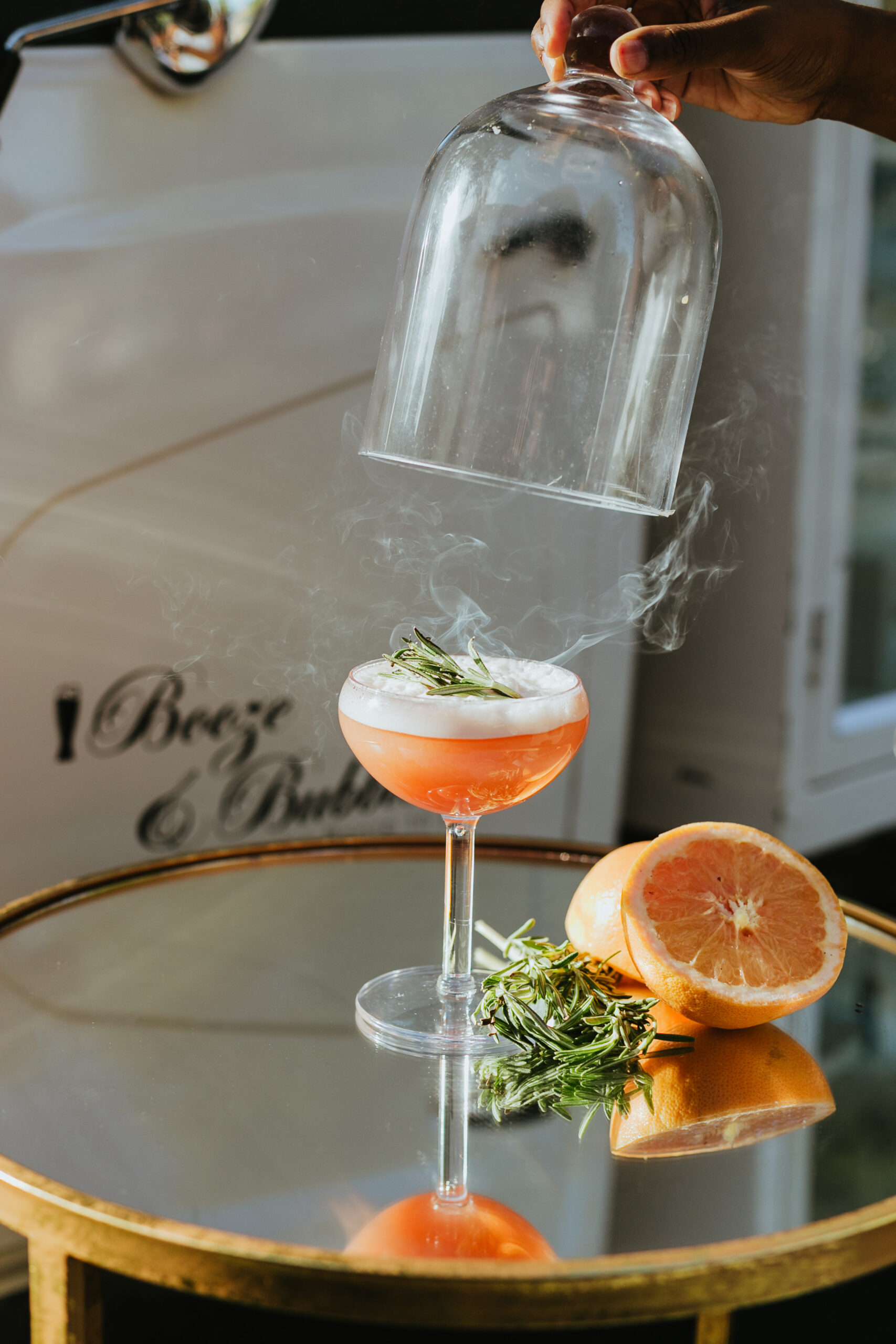 Booze & Bubbles strives' to provide a unique drinking experience where we bring the booze to you!  We offer not one but TWO innovative services:    
Let's get boozie with Boozie! Our eco-friendly yet stylish tap truck could be customizable up to six taps.  Her taps are are limitless. Boozie can serve non-alcoholic drinks, coffee brews, hot cocoa, kid drinks, you name it! 
Boozie is uniquely equipped  to operate indoors as well as outdoors, which sets her a part from others.  She is styled and fashioned to be the shinning star at any event!  Book her now, she's waiting on you!
We could not forget our infamous, Champagne Walls.  Let's skip the introduction, the walls speak for themselves!
Our Favorite moments. . . are waiting on you!